Kitchen Remodeling
Over the past 10 years Diamond Reglazing Corp. has provided superior residential bathroom and kitchen remodeling services. Our clients know that we use the highest quality materials with surgical procession on every project. Our consultants will meticulously go through all the possible options and upgrades for your kitchen living space. We'll determine what type of kitchen works best for your needs. Everybody has their dream kitchen space and we'll help you get there! We'll work with you to get the most out of your budget. Many times a properly updated kitchen becomes the focal point of any home. We know that when the project is done correctly, it not only beautifies the space but often increases the over-all value of the home.
Check out our gallery for some great ideas
We specialize in:
Replace/ Repair Tiles In Kitchen
Granite Counter Tops
Backsplash
Flooring Options
Kitchen Cabinets
Full Service Kitchen upgrades and remodeling
We offer free consultations
---
Bathroom Remodeling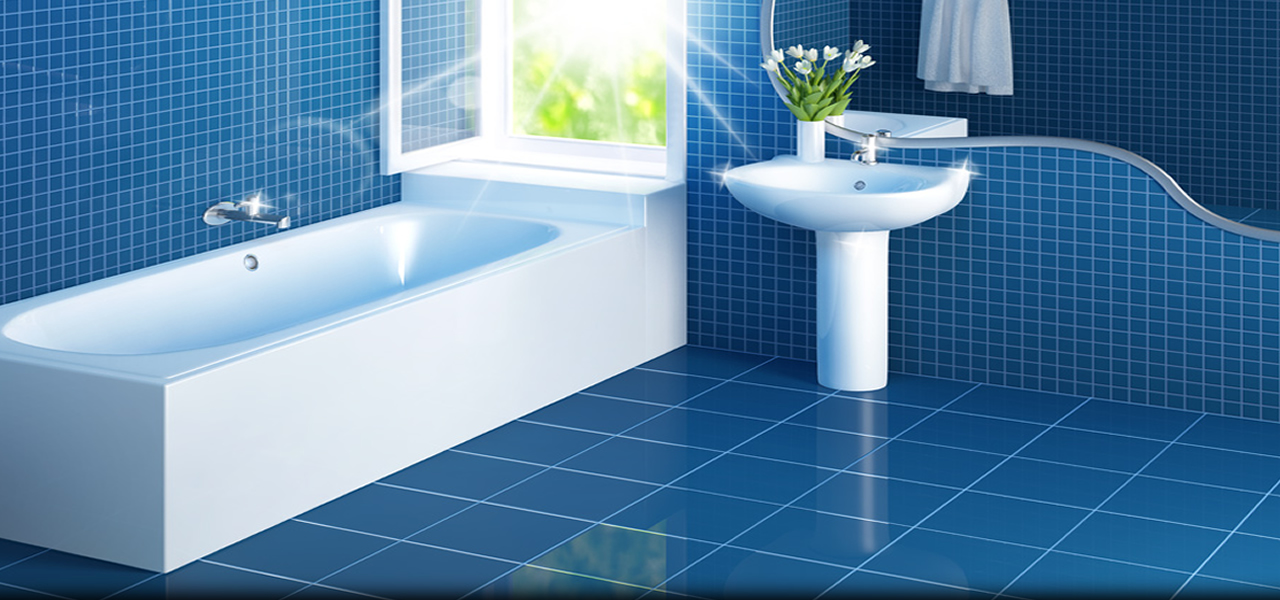 Most people consider the bathroom one of the most important rooms in the home. Having an updated bathroom not only looks good but it also feels amazing. Our bathroom remodeling consultants will help transform your bathroom into a master bath or renovate a current small bath.  We can add custom showers and bathtubs and even open up the space to your specifications. Our specialty is adding new life with additional functionality to the bathroom. The possibilities are endless and the price can be much less then you think without compromising quality.
We have many colors, textures and patterns to choose from. All of our tile and porcelain products are made from high quality material.
Check out our gallery for some great ideas
We specialize in:
New Bathroom Remodel
Sink And Faucet Replacement
Shower and Bathtub Remodel
New Tile Replacement
Repair Existing Tile
Custom Bathroom Cabinets
Bathroom Tile & Flooring